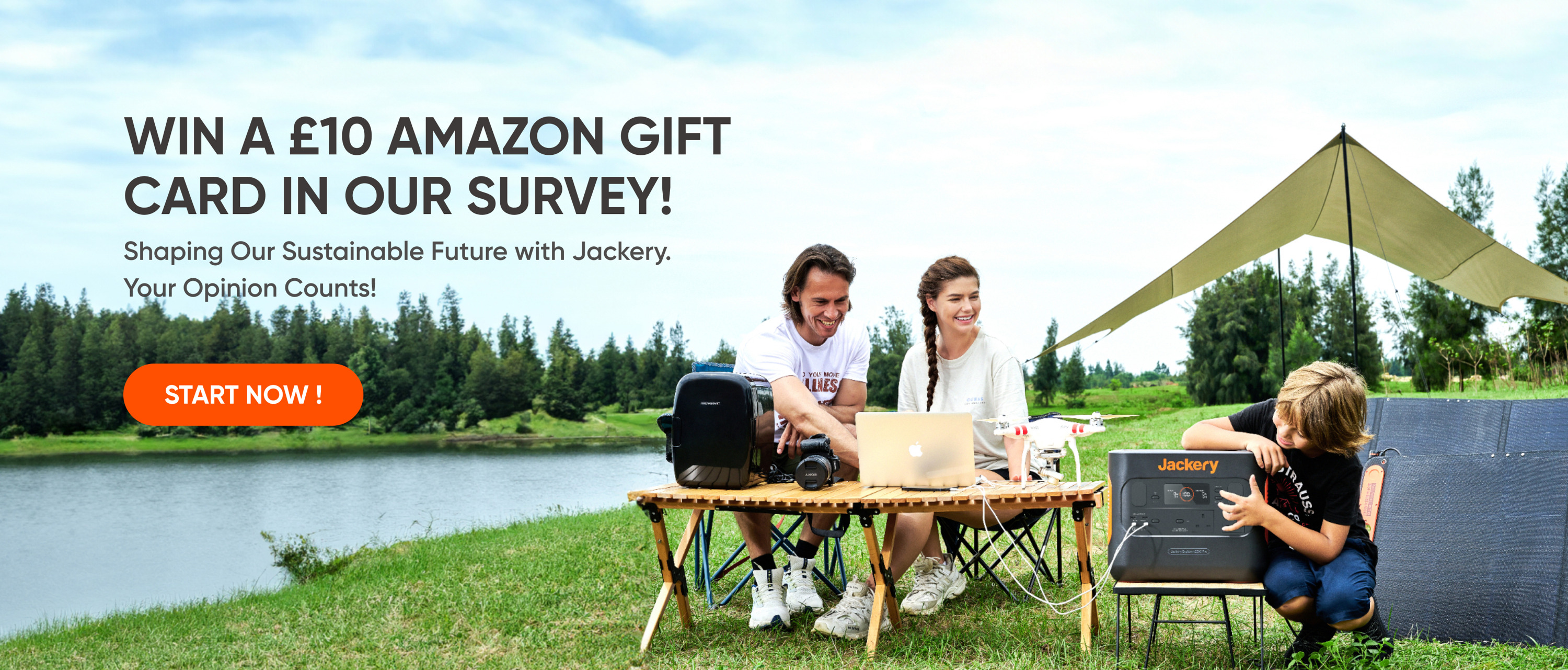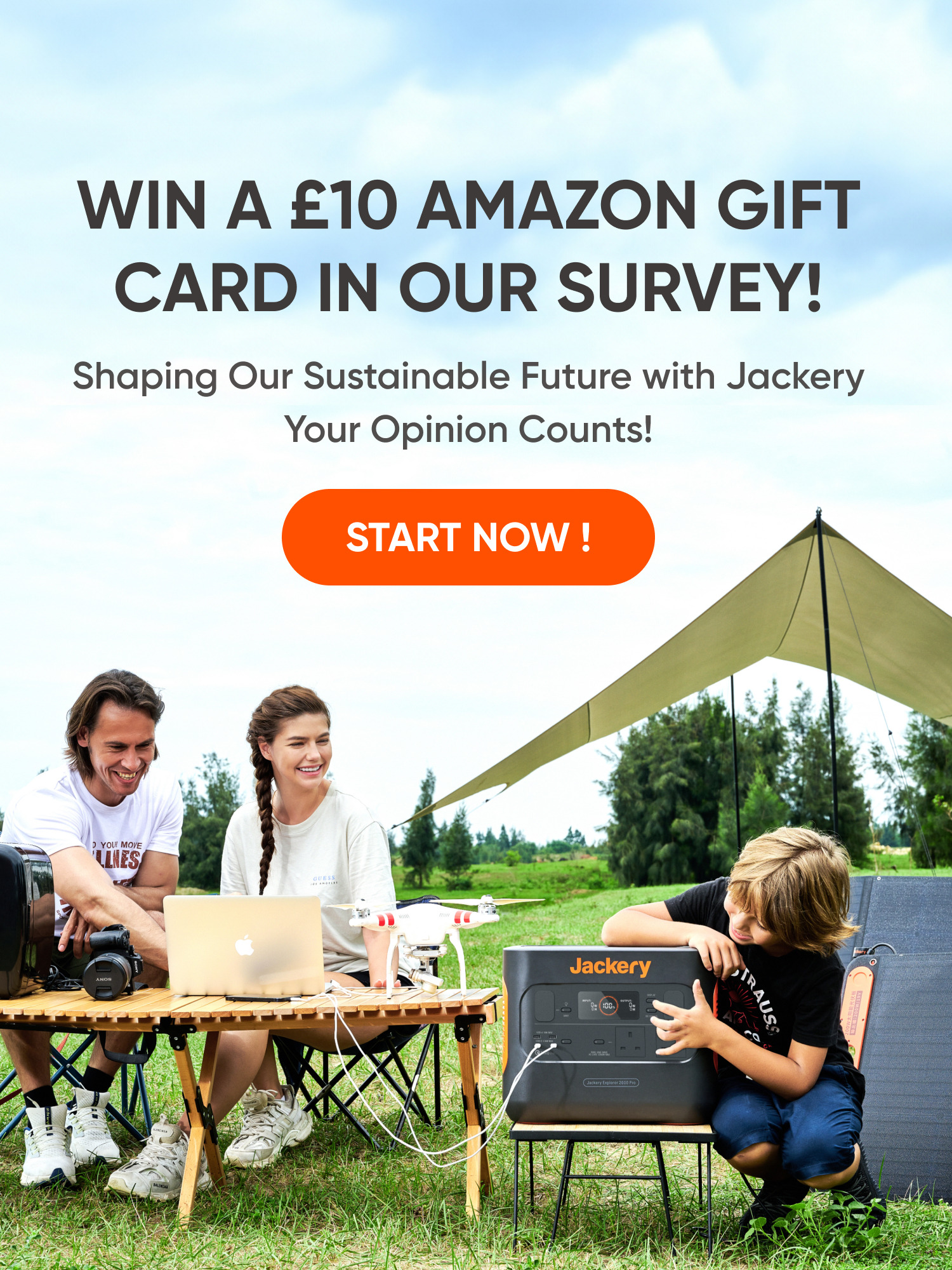 When does the event start?
The event has ended, thank you for your participation.
How can I get a chance to win a prize, and what are the prizes?
The first 400 subscribers who complete the survey will have a chance to enter the
prize draw.
After you finish the survey, an email will be sent by
AppyReward
to your inbox with how
to win your prize.
Please check your email promptly to participate in the
prize draw!
Prizes:
£
10 Amazon gift card.(100 winners in total)
How will I know if I win, and when will the draw take place?
When you participate in our prize draw, the draw page will inform you if you are a winner. If you win, AppyReward will send you all the prize redemption information. If you haven't received your prize redemption email, please contact: helpdesk@appyreward.com.
Note: Please claim your prize before August 20.
Instructions for using the prize.
Visit
:
www.amazon.com/redeem
Enter your claim code when prompted. Gift card funds will be applied automatically, to eligible orders during the checkout process. You must pay for any remaining balance on your order, with a different payment method.